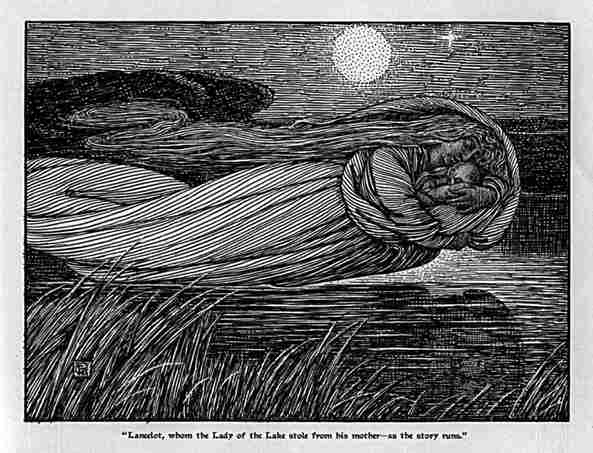 We will work with the stories from the Mabinogi, the Welsh 'creation' story. The mysteries of Welsh Shamanic practices have not been lost, they are alive and vibrant.
At a time when they were suppressed our Ancestors sung the stories into the trees, they whispered to the winds and danced the beauty into the stones. Nothing is lost. The wisdom was placed into the guardianship of the 'Other-world' the land of dreams until the dreamers came forth once more to claim the knowledge and dream it back into being. The time is now.
The Awenydd; one who walks in light and inspires our calling to the Awenydd in each and everyone to listen to the trees, smell the stories in the winds and let the wisdom of the land re-emerge and evolve. In Wales there is a long tradition of 'spirit bringers' and 'dream bringers' which take us into other realms through sacred ecstatic practices.
In this workshop we will explore this opening a gateway using the 'Shamanic Journey' or 'dream gate' individually and as a community. 
The next year long course, Awakening The Awenydd, commences Spring 2019. It is a prerequisite for the year long course that you have completed the Awendydd Intro Day or an Introduction to Shamanism weekend with Maxine Smillie.
Once we have received payment we will send you full joining details and directions to the venue. Please be aware of our cancellation policy.
Experience the powerful 'cwtch' of the dreaming  blanket ceremony.
20 October 2018 Awakening The Awenydd Intro Day, 2 pm – 6 pm – St Fagans, Cardiff –  £60 

FULLY BOOKED
To register to be added to our waiting list please contact us.