In Welsh shamanic practice there were no sacred texts or books of dogma handed down to each generation. Our Ancestors knew the cycle of the Earth by reading nature. They understood that we all are nature, not just a species with no connection to the elements.
The Awenyddiau are calling to those whose hearts are yearning for freedom, justice and balance in the world. They offer to inspire us to once more connect to the web of life, remembering our inter-connectedness with all of life. Our connection to the Earth is our source of hope and strength. Let us re-connect and renew in these changing times using the turn of the seasons to listen to the Awenyddiau.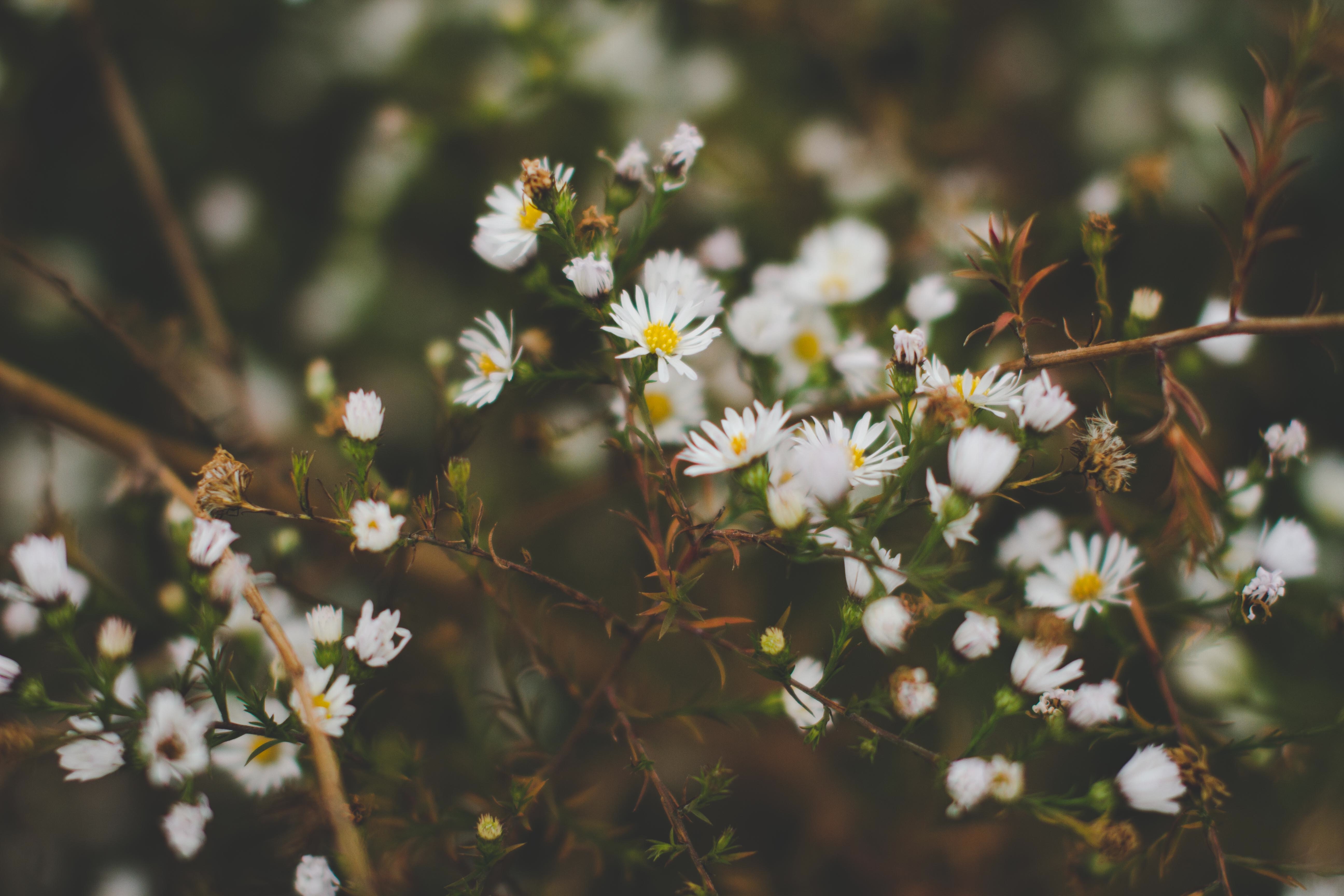 Using various shamanic methodologies we will explore the practices of Wales, giving an opportunity to dream with the Ancestors and Descendants of this land. The work will be undertaken in Abergavenny and in Welsh woodland (weather permitting)
Venue: Abergavenny Natural Therapy Centre (non residential)
Fee: £599  (Some bursary places available)  Course Fully Booked. To register interest for 2020 please contact us.
The course will take place over four weekends through the year.  
2nd & 3rd February 2019: Winter dark – Inner nights journeying

11th & 12th May 2019: Spring Awakening – Light returning

13th & 14th July 2019: Summers Blessed – Abundance emerging

19th & 20th October 2019: Transformation of Autumn turning
It is a prerequisite for the year course that you have undertaken the Awendydd Intro day or an Intro to Shamanism weekend with Maxine.
All information copyright to ©Maxine Smillie 2019