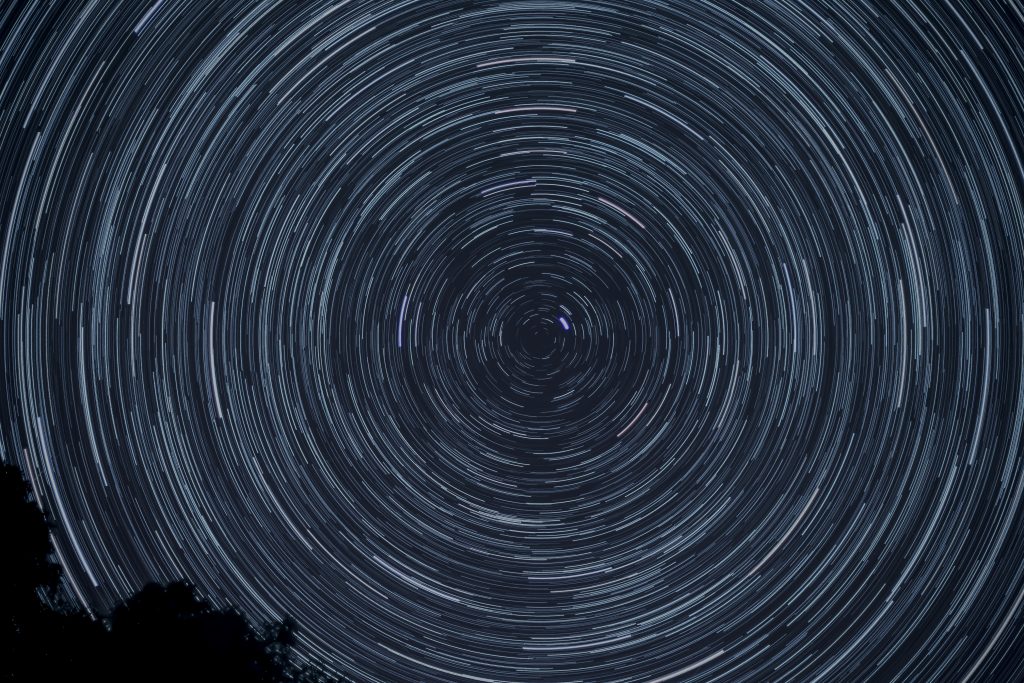 ONLINE ONLY DURING THE CORONAVIRUS PANDEMIC
Join us at our weekly shamanic journey circles and for our new transfiguration circles. We drum, rattle, dance, transfigure with sacred laughter (and eat cake…..). It's a great opportunity to connect to self and others who are exploring the 'other-world' and how to be a difference in this world.
Our gathering is open to beginners who want to flex their journey muscles, returners and those with experience. Before you join us please read the group guidelines and ethics e.g. confidentiality to ensure you feel safe and supported, in the bullet points below.

This is an opportunity for people who know how to 'journey' to join with others in individual exploration, community and land healing. If you don't know how to journey how about going on an Introduction to shamanism course and finding out more?
If you would like to join a journey circle (you need to know how to journey) or a transfiguration circle (no previous experience necessary – complete beginners welcome) please email us for access to our online circles through this time of global stillness and change.
Journey Circle will be held every Tuesday evening at 6pm GMT
( 7th April,   14th April,   21st April,   28th April,   5th May,   12th May,   19th May,   2nd June)
Transfiguration Circle will be held every Sunday morning at 10am GMT
(5th April,   12th April,   19th April,   26th April,   3rd May,   17th May,   24th May,   24th May,   31st May)
We are using Zoom to facilitate our online circles. Please ensure you have a Zoom account set up and active with plenty of time before connecting to us all.
By clicking the link to our circle meetings you are agreeing to uphold the terms below;
Please allow yourself time to prepare to join a ceremonial space and integrate the work afterwards.

Respect all those who join and agree to maintain confidentiality. Do not record the ceremony, we will not.

Do not 'interpret' another's journey. Each of us are given information in the unique way Spirit communicates with us individually. It is for us to deepen our understanding, taking time to journey and listen to our compassionate helping Spirits. 
Bring your drum, rattle if you work with them,  use your voice, dance and sense of fun.
Voluntary contribution £5

All contributions go towards the up keep of a regenerating  woodland – Coed Cariad.
For more dates and details please get in touch
All information copyright to ©Maxine Smillie 2020