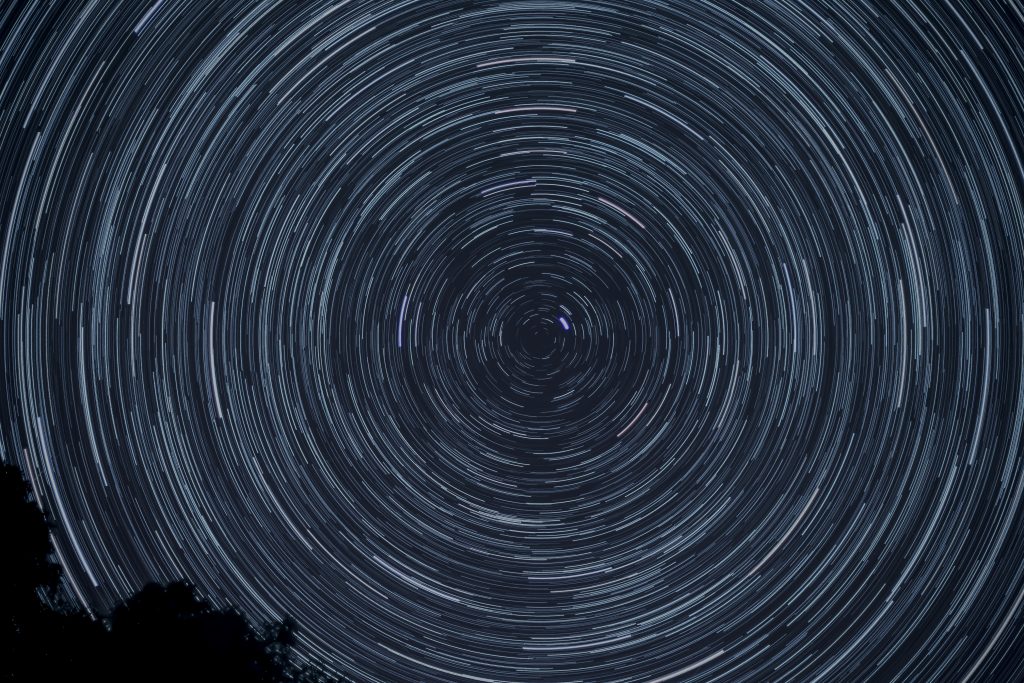 Join us at our monthly shamanic journey circles. This is an opportunity for people who know how to 'journey' to join with others in individual exploration, community and land healing. If you don't know how to journey how about going on an Introduction to shamanism course and finding out more?
Journey Circle  7 pm until 9.00 pm.  Wye Valley 2017 (Tuesdays)
     14 November, 12 December,
2018
16 January, 13 February, 13 March, 10 April, 15 May, 12 June, 10 July
Cardiff Journey Circle                  19 October 2017, Fairwater, Cardiff   7.30pm. 
Please bring your drums, rattles, pen and paper, cushions , blankets and sense of fun…..
Wheelchair accessible.
Circles monthly in the Wye Valley and Cardiff. For more dates and details please get in touch