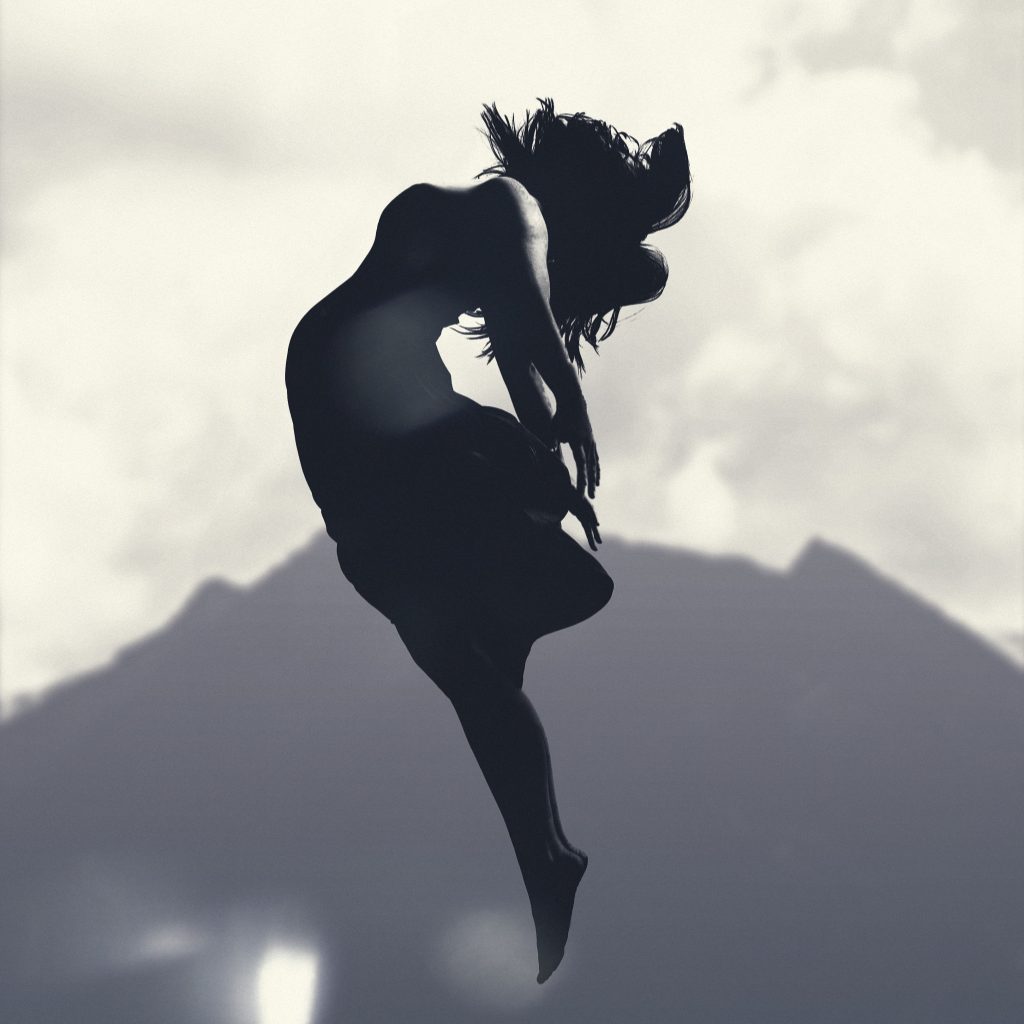 "Each of us has a unique song within us. Our hearts have a tone, a note to be sung and given expression, but how many of us think 'I can't sing' or 'Someone said I'm tone-deaf'? Our TV programmes exist to keep us all believing this."
The Sacred Song – Connecting to the Web of Life
Everything in the Universe sings. Astronomers can measure the mathematics of each stars individual song. Scientists record the sound of stars using the technique, called "Stellar Seismology", which gives an indication of what is going on in the stars' interior. The sacred 'Ohm' of the Universe, spoken of and sung by the ancient Shamans and Sages has been heard by us all. This concurs with modern scientific thinking that every atom in every nook and corner of the Universe is formed out of energy vibration. We can 'prove' its sacred resonance with scientific calibrations and electrical frequency.
OM corresponds to the "Amen" in Christian churches. Amen means nothing else than "so be it". The "OM" also expresses "so be it", manifested through the everlasting tone.
The intention of this day is to explore our voice, our sound. That natural tone which heals, refreshes and resonates with our Soul.  We can become more confident about our self-expression, unearthing our 'Given voice'. Everyone can sing. Don't believe the negative story you may have about your natural voice, connect to the spirit of your 'soul music'.
You do not have to be a 'singer' or read music, but come to have fun in a safe supportive atmosphere and explore your unique sacred song. What is your 'natural' voice?
By Liberating your voice, you find that deep transformational power within you, oneness, belonging, home…
Sacred singing of the web of life, our heart being 'sung'.
This day is suitable for those with Shamanic Experience and those who are beginning to seek the Sacred within. 8 places available. Come and have fun, learn chants of this land. Learn the beautiful practice of Transfiguration. All are welcome.
 For booking in 1 June 2024 see below
Saturday 1 June 2024:  Wye valley, near Monmouth £95 or £160 when booked with Heart of the Drum
All information copyright to ©Maxine Smillie 2023