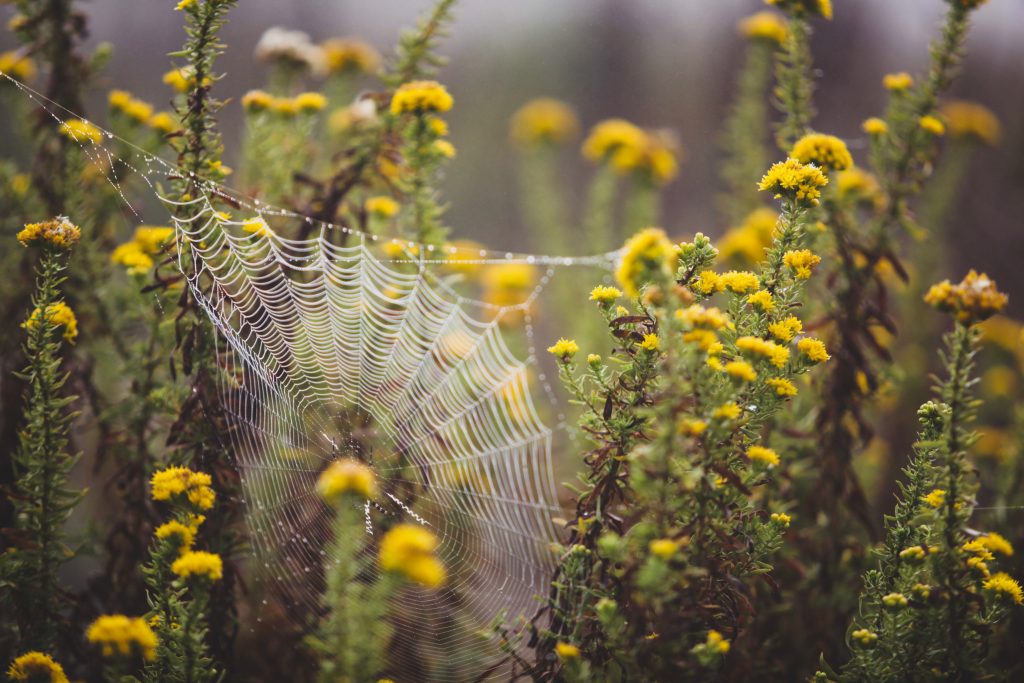 At every moment of our lives, we are the pivot point between our Ancestors and Descendants. We are an embodied being with so much wisdom at our disposal if only we could re-connect?  But how do we that? 
Using Shamanic practices we can connect to the Spirit of those which have gone before and those who are waiting for us to awaken.  We can re-weave the loom of our Ancestral twine.
The intention of this workshop is to create a safe and supportive atmosphere for you to explore. We will connect with those Ancestors of blood and Spirit who stand with us in loving support. Often in this work, insights into habitual patterns and traumas can be revealed bringing an opportunity for healing. Let us heal that which is ready to be transformed. Unbinding the past. healing forward…
In ceremony, we will step out of time and listen to the wisdom of our Descendants. The descendants have so much knowledge and love to share, enabling us to make changes for the well-being of our communities and planet. Informing us on how to integrate our healing, supporting our planetary evolution.
This weekend is suitable for those who have experience in shamanic practice and who have a strong connection to their compassionate helping Spirits. It may not yet be suitable for those who are just beginning their exploration with Spirit as the work can be challenging,[ as well as fun.]
In this two-day non-residential course, we will use ancient sacred practices and ceremonies to reconnect with our loving Ancestors and Descendants. Those who have gone before and those who are waiting for us to awaken to hear the whispers of their support and guidance. They will light the path of healing and re-weave the loom of life, spinning our Ancestral twine into beauty, for self and our Earth.
The weekend will be held on Saturday 26 October and Sunday 27 October 2024 (non-residential)
10 til 5pm ish in the beautiful Wye Valley, near Monmouth, S Wales. £220 Returners £150.
COURSE DATES: 
Sat 26 October 2024
Sun  27 October 2024
HOW TO BOOK:
A non-refundable deposit of 40% is required to guarantee your place on the course. 
Full payment is required 28 days prior to the start date of your course. 
Once we have received payment we will send you full joining details and directions to the venue. Please be aware of our cancellation policy.
PAYMENT:
Deposit  'Ancestral Twine 26/27 October  2024' (£88.00)  
Balance  'Ancestral Twine 26/27  October 2024′ (£132.00)  
Full payment 'Ancestral Twine 26/27 October 2024' (£220.00) 
All information copyright to ©Maxine Smillie 2023