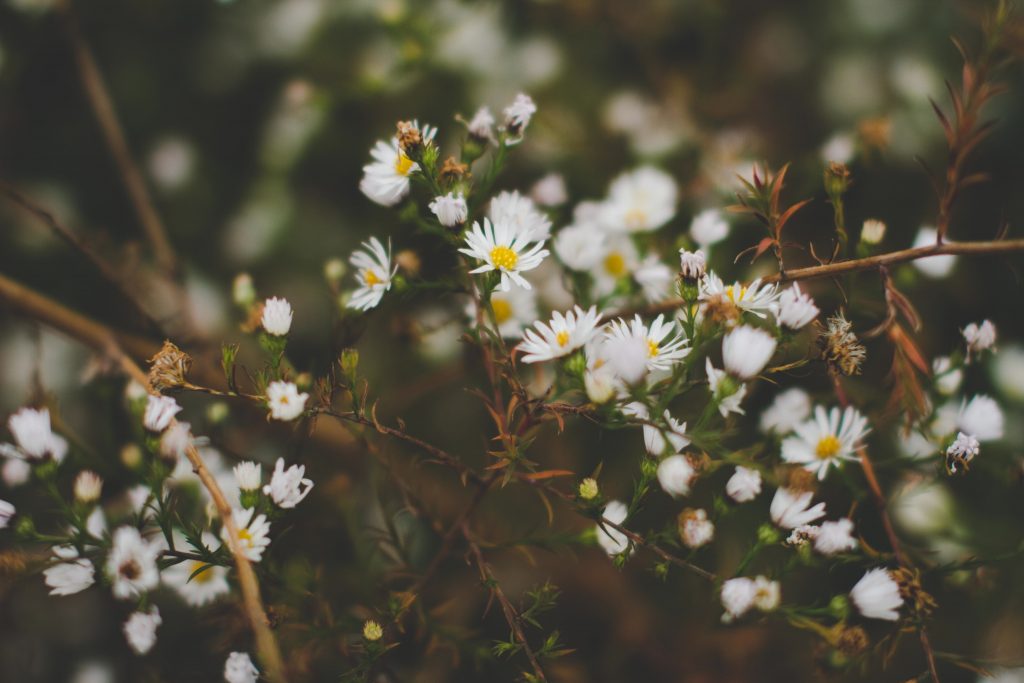 In Welsh sacred practices, there were no sacred texts or books of dogma handed down to each generation. Our Ancestors knew the cycle of the Earth by reading nature, a reciprocal relationship. They understood that we all are nature, not just a species with no connection to the elements.
The Awenyddiau are calling to those whose hearts are yearning for freedom, justice and balance in the world. They offer to inspire us to once more connect to the web of life, remembering our inter-connectedness with all of life.
Our connection to the Earth is our source of hope and strength. Let us re-connect and renew in these changing times using the turn of the seasons to listen to the Awenyddiau.
Using various shamanic and animistic methodologies we will explore the practices of Wales.  This is an an opportunity to dream with the Ancestors and Descendants of this land.
Stepping into the mythic realms of bone and blood, of death and rebirth of Ceridwen's cauldron, of seership with the stones and trees, of the beauty of the Other-world. We will be inspired to create and make manifest our dreaming with poetry and song. Parts of this workshop will be translated into Welsh.
The work will be undertaken in Monmouthshire and in Welsh woodland (weather permitting). We will also work online together between meeting in person.
Venue: Monmouthshire. South Wales (non residential) 8 course participants.
Fee: £799  
The course will take place over four weekends through the year, with journey work between gatherings and online circle meetings.
Fully Booked 2024 – please get in touch if you would like to be put on the waiting list. Next course starts Spring 2025:
 February 2025: Winter dark – Inner nights, birth journeying

 May 2025: Spring Awakening – Light returning

 July 2025: Summers Blessed – Abundance emerging

 October 2025: Transformation of Autumn turning
It is a prerequisite for the year course that you have undertaken the Awendydd Intro day or an Introduction to Shamanism weekend with Maxine. Journey skills necessary.
All information copyright to ©Maxine Smillie 2023