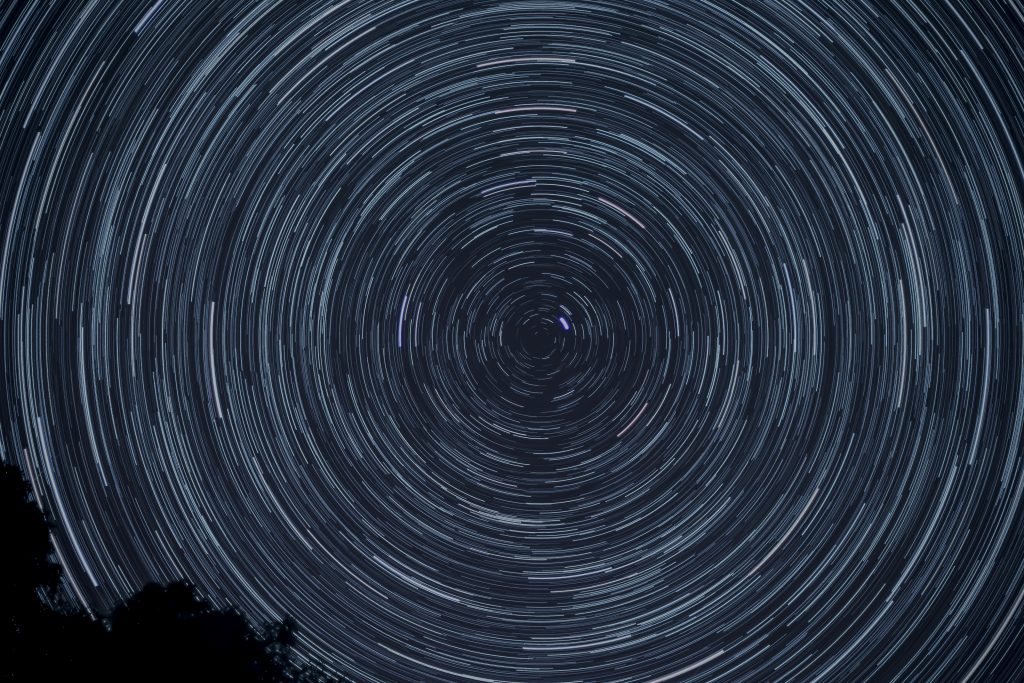 ONLINE and In-Person
Join us at our regular Shamanic Journey circles and  Transfiguration circles. Transfiguration is the ancient practice of healing with spiritual light. Connecting to Source. Both Circles offer an opportunity for you to explore your connection to Spirit.
We drum, rattle, dance, transfigure with sacred laughter. It's a great opportunity to connect to self and others who are exploring the 'other-world' and how to be a difference in this world.
Our gathering is open to new Journeyers who want to flex their journey muscles, returners and those with experience. Before you join us, please read the bullet points below. They cover group guidelines and ethics e.g. confidentiality to ensure you feel safe and supported.

This is an opportunity for people who know how to 'journey' to join with others in individual exploration, community and land healing. If you don't know how to journey how about going on an Introduction to shamanism course and finding out more?
If you would like to join a Journey circle (you need to know how to journey) or a Transfiguration circle (no previous experience necessary – complete beginners welcome) please email us for access to our online circles. Zoom link sent on booking.
---
Journey Circles online will be held

 Tuesday

evenings online at 7

pm

GMT
 Online-  19 December [pre Solstice] 7 pm online
 In person Circles;
Winter Solstice [in person] Circle-  Thursday 21 December 2023 in Redbrook
22 December 2023 Friday- Avebury Visit at dawn.
Transfiguration Circle will be held every

Sunday

morning online at 9.15

 am
 3 December, 10 December, 17 December
---
We are using Zoom to facilitate our online circles. Please ensure you have a Zoom account set up and active in plenty of time before connecting to us all.
By clicking the link to our circles meetings you are agreeing to uphold the terms below;
Please allow yourself time to prepare to join a ceremonial space and integrate the work afterwards. Take full responsibility for all aspects of your health and wellbeing.

Respect all those who join and agree to maintain confidentiality. Do not record the ceremony, we will not.

Do not 'interpret' another's journey or experience. Each of us are given information in the unique way Spirit communicates with us on this path.

This is a path of direct revelation.

It is for us to deepen our understanding, taking time to journey and listen to our compassionate helping Spirits.

Please do not drink alcohol or take recreational substances prior to attending or during.

No late admittance. No refunds if you leave. You are in ceremony, so need to commit to being present until we finish.

Bring your drum, rattle if you work with them.  [Not essential.]  Use your voice, dance and bring a sense of fun. Sacred laughter is allowed..
 To book– £12
All proceeds go towards the up keep of a regenerating  woodland – Coed Cariad.
For more dates and to join us please get in touch
Testimonials
"Maxine  is a wonderful  Teacher of the old ways. I felt welcomed,  safe, supported and a space to be Me from the very 1st circle. Maxine has given me  many tools to work with and  gave me  the  confidence to  reach deeper inside myself  which  has brought profound changes on many levels to my life. Thank you for helping me to grow, reconnect &  smell the roses once again."
Dawn, 2020 – Journey Circle and Transfiguration attendee
All information copyright to ©Maxine Smillie 2023