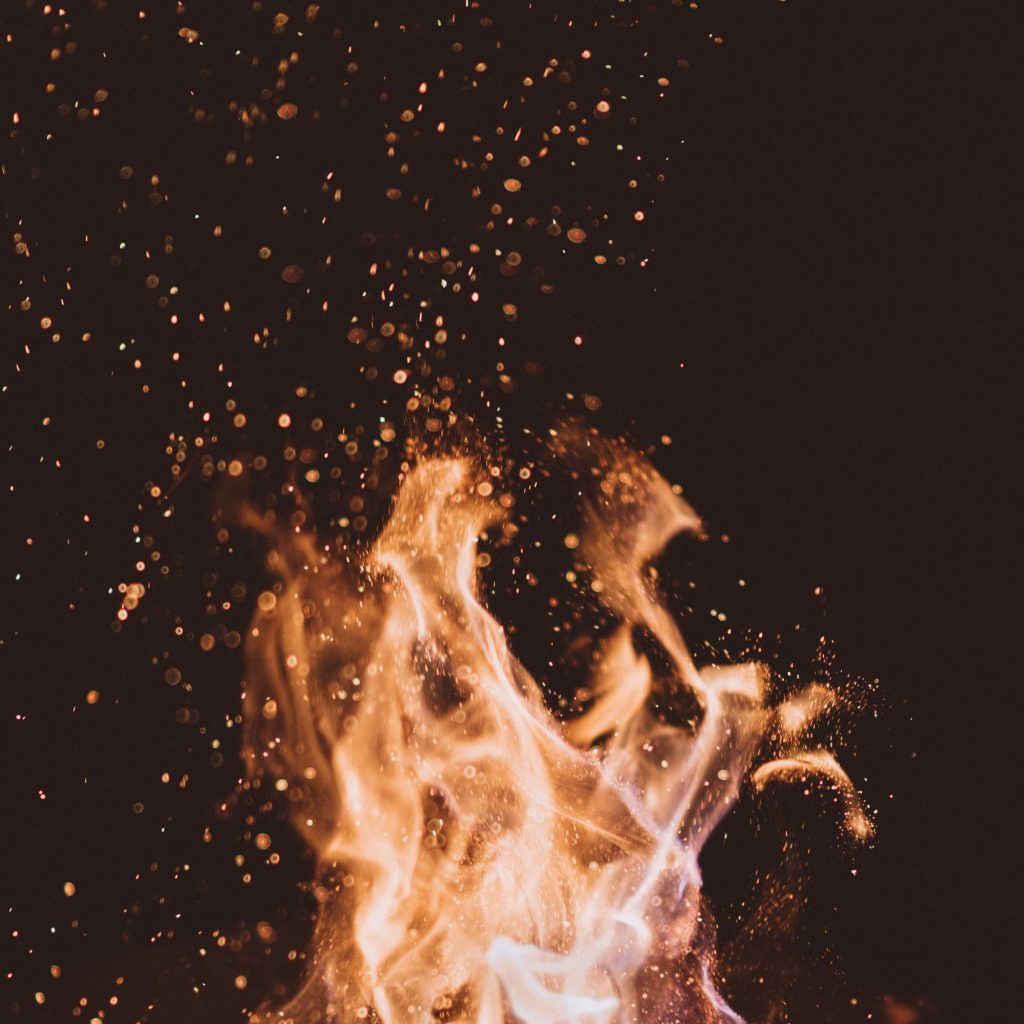 Fire has the power to transform, to bring light to that which is in shadow, to warm that which is stuck in the cold.
Many women are feeling at a loss to know what to do with anger and outrage at events. Anger can be a vital truth. It is a wise, cleansing energy which we can harness to create and heal to take positive, informed action and stand for the Earth and our communities.
Working together as a collective of women, we will listen to the wisdom of our anger and in a safe environment transform this potent energy, giving expression but not sending to anyone, anything or stuffing it back down within the self.
We will create a ceremonial healing fire in a woodland sanctuary.
You will leave with practical tools to work with your emotions, integrating practices which can be used alongside your psychotherapy/ counselling/ body of work.
This is a two-day ceremonial weekend for women only, will take place indoors and in a private woodland near to  Monmouthshire where we will create a healing time. There will be preparation work to do before the weekend which will be sent to you upon booking.
Please

register your interest for upcoming

ceremonial

weekend. New date to be set shortly.
Weekend Workshop for Women (non-residential)
HOW TO BOOK:
A non-refundable deposit of 40% is required to guarantee your place on the course.  
Full payment is required 7 days prior to the start date of your course. 
Once we have received payment we will send you full joining details and directions to the venue. Please be aware of our cancellation policy.
PAYMENT:
Deposit 'A Woman's Fire 2023′ (£78.00):  
Balance 'A Woman's Fire 2023′ (£117.00):  
Full payment 'A Woman's Fire 2023' (£195.00): 
All information copyright to ©Maxine Smillie 2023