Winter Solstice Ceremony – 2020
Doors now closed.
Doors close 12 noon Sunday, last registration to give time to prepare.
Dance the Elements on Winter Solstice night. Dreaming into the new light and giving thanks for the gifts the year has given us.
Our Ancestors marked the turning of the light and dark with gratitude and respect for the Earth. Join us in a simple guided ceremony online.
Bring your drum, rattle if you work with them. [Not essential.] Please bring a candle to light safely when we join together. Use your voice, dance and bring a sense of fun. Sacred laughter is allowed……..
Location – Online
Date – Sunday 20th December 2020 NB. NOW CLOSED To give time for preparation and sending links, please contact us by 12 noon Sunday 20/12.
Time – 7 pm, closing blessings at 8 30 pm (ish).
Tickets – Voluntary donation £5
Joining instructions & terms:
We are using Zoom to facilitate our online course, event and circles. Please ensure you have Zoom application set up and active in plenty of time before connecting to us all. We will send you an event link by email once your place has been secured.
By clicking the link to our events, courses and circles, you are agreeing to uphold the terms below:
Please allow yourself time to prepare to join a ceremonial space and integrate the work afterwards. Take full responsibility for all aspects of your health and wellbeing.

Respect all those who join and agree to maintain confidentiality. Do not record the ceremony, we will not.

Do not 'interpret' another's journey. Each of us are given information in the unique way Spirit communicates with us on this path.

This is a path of direct revelation. It is for us to deepen our understanding, taking time to journey and listen to our compassionate helping Spirits.

Please do not drink alcohol or take any recreational substances prior to and during our ceremony. Any inappropriate behavior and you will be removed from the gathering, the communities safety is paramount.
Please be aware of our cancellation policy. All contributions go towards the up keep of a regenerating woodland – Coed Cariad.
For more information and to join us please get in touch
---
Past Events
Shamanic Healing
Short Talks
Want to find out more about how Shamanic healing works?
Would a Shamanic Healing Ceremony be an appropriate next step for you?
Flow through the challenge of change with grace…
Come to one of our talks with Maxine Smillie, hosted by Shamanic Life. This introductory session will give you more information about healing from a shamanic perspective.
Come and learn more about the effectiveness of this loving, conscious practice. Be the change you want to see.
Fee: £10
Cardiff - 7.30pm - 20 February 2020 Tickets - £10 per person 





Abergavenny- 7pm - 3 March 2020 Tickets - £10 per person 





Woodland, Monmoutshire - 10.30am 18 July 2020 Tickets - £10 per person
Once we have received payment we will send you full joining details and directions to the venue. Please be aware of our cancellation policy.
---
Singing for the Trees, 1pm, March 8th 2019

To celebrate International Women's Day and women reclaiming their voices, join us to sing for the trees in Linda Vista Gardens, Abergavenny at 1 pm on March 8.
Song sheets will be available. Bring drums, rattles etc.
Tea and cake afterwards at Abergavenny Natural Therapy Center.
Join with Treesisters for this global event.
Winter Solstice Celebration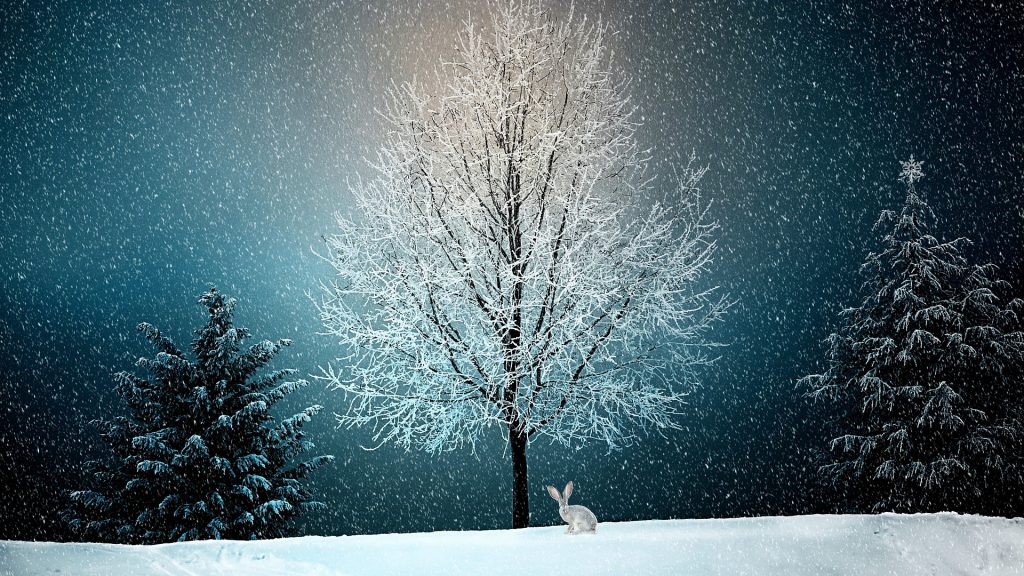 December 21st 2018 – Ceremony, cake and community!
Bardic stories and songs to honour our Ancestors and Descendants and healing ceremony for the Earth as our longest Winter night unfurls her darkness let us dream in beauty for our worlds. May the Spirit of Winter bless our land. Bring drums, rattles to this family gathering, a plate of food to share. We will start at 7pm – 9pm. All welcome, to reserve your place please contact us
---
Shamanic Life in Bristol
September 18
th 7.30pm- 9pm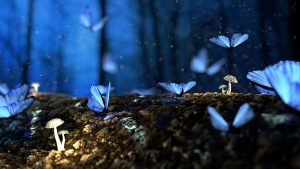 Maxine Smillie of Shamanic Life has been invited to speak at the Bristol Theosophical Society. Maxine will be discussing Shamanism- Reconnecting to the Web of Life.
---
Brooke Medicine Eagle Talk – Path of the Heart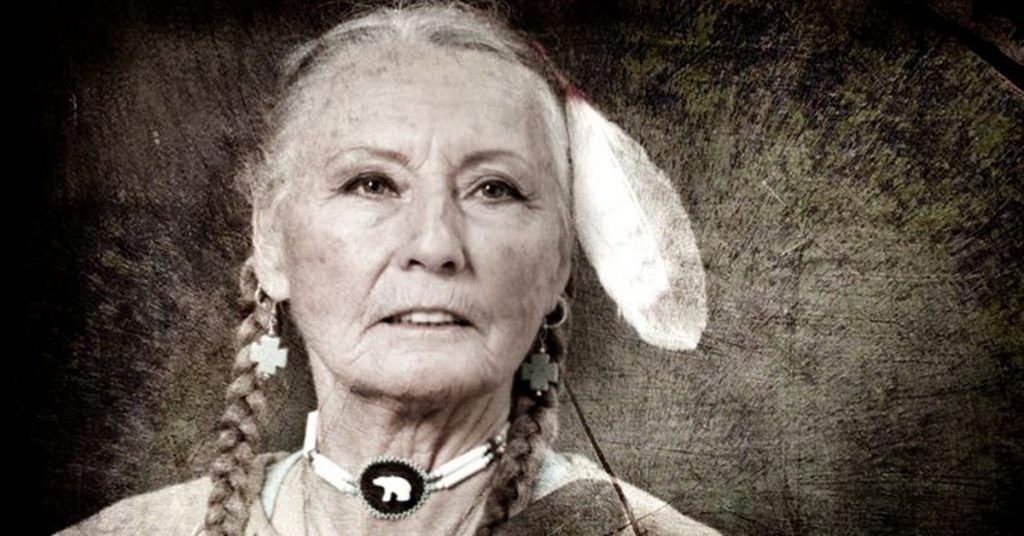 A unique opportunity to spend an evening with Brooke Medicine Eagle, Native American Earthkeeper, Tuesday 4th September 2018 at 7.30 pm in the stunning location of the Wye Valley Near Monmouth. Exploring The Path of the Heart.
Brooke Medicine-Eagle is a legendary Earthkeeper, wisdom teacher, healer, visionary, singer/songwriter, catalyst for wholeness and ceremonial leader, author of the Native American literary classic, Buffalo Woman Comes Singing and of The Last Ghost Dance. Brooke's music recordings, teachings, writings and wilderness spiritual retreats have touched the hearts and minds of people worldwide.
She will share wisdom and healing through her powerful teachings, songs, dance, and the medicine of her drum. Booking essential, tickets are non refundable once purchased.
Sold out
All information copyright to ©Maxine Smillie 2021