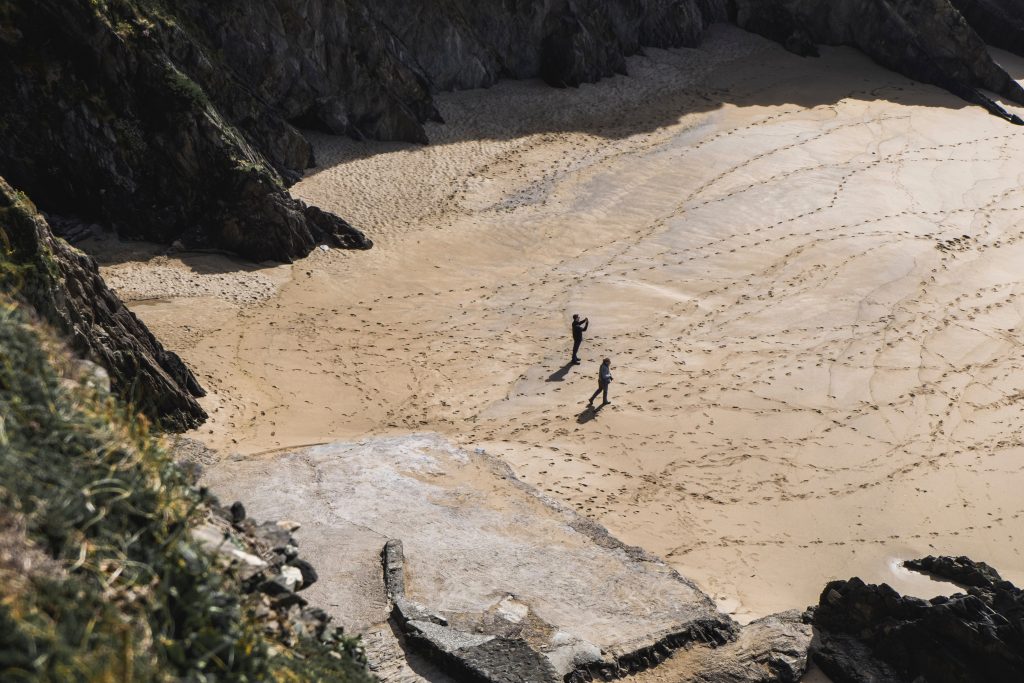 One-to-one appointments are available for individual personal /ceremonial work, supervision and mentoring to enable you to explore your shamanic path in a private setting. Appointments can be in person ,phone or online via Zoom.
These appointments are specifically for times when you feel workshops/ courses/ group work are not the appropriate setting in which to explore. Contact us to discuss how we can work together.
If you wish to book a healing ceremony please click here for more information.