A day of review and re-wilding your shamanic methodology. Unlearning bad habits that prevent you from deepening and expanding your connection to Spirit. We will explore journeying for self, your community and our Earth in the sanctuary of a beautiful woodland.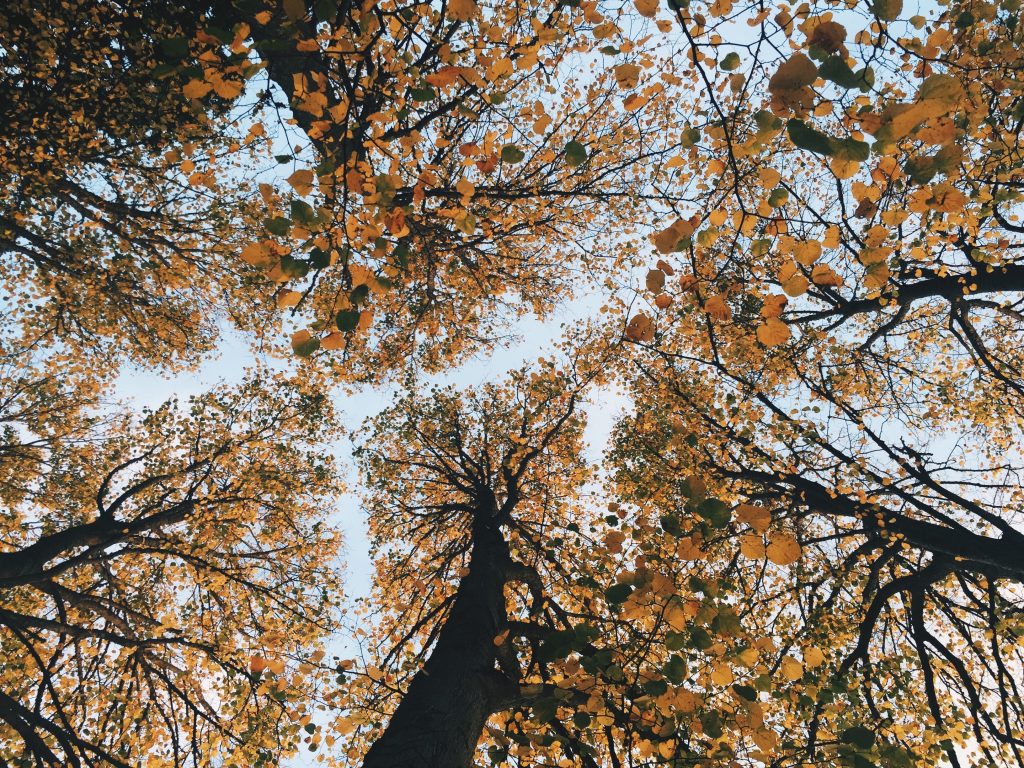 The workshop is suitable for those who have just learnt to journey and those that have been procrastinating some time about questions that have arisen through their journey practice. If you would like to learn how to journey please join us on an introduction to shamanism course.
Area's covered:
How to be clear on your 'intention.'

Steps to become a 'hollow bone.'

Addressing habitual resistance to your sacred work.

Downloads, drumming and rattling – 'the ecstatic self.'

Action and integration.
14 April 2019: Welsh Woodland (To meet at departure point in The Wye Valley and near Abergavenny) 11am – 4pm: £50    
All information copyright to ©Maxine Smillie 2019