"Shamanism is a beautiful, democratic and empowering spiritual system. This heart centred practice is a path of direct revelation connecting you to Spirit."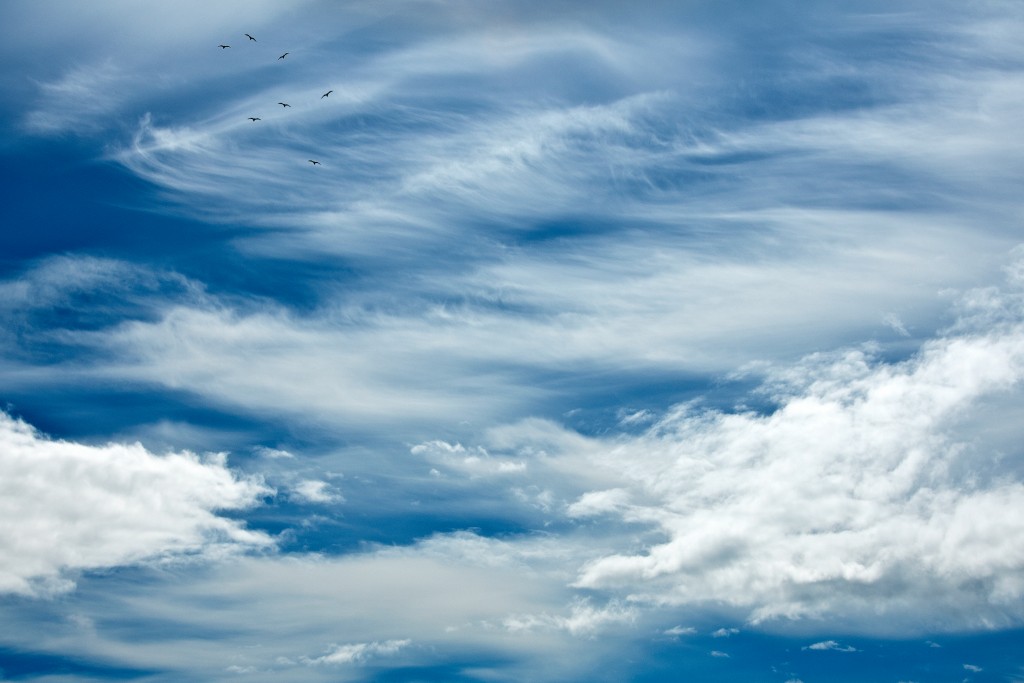 Shamanism is one of the great spiritual systems for healing, awakening and transforming our lives.
The resurgence of Shamans and Welsh Shamanic practices comes at a critical time when we are fearful of what is happening and overwhelmed by all the environmental/economic and personal crisis we are feeling.
Shamanism is a practical way forward. Bringing balance, health and happiness to our lives. It is a pathway of hope and practical action to build inner resources and access sacred guidance. It can support us in becoming a positive and effective agent of change.
How do we use Shamanism?
One of the main tools we have to help is the 'Shamanic Journey'. By learning this simple straightforward practice we can access the wisdom of Spirit in non ordinary reality and return safely to this reality. Getting answers and healing to our life questions. By learning to journey you can connect to the universal shaman within each of us, deepening our connection to self, our community and our Earth.
All information copyright to ©Maxine Smillie 2019