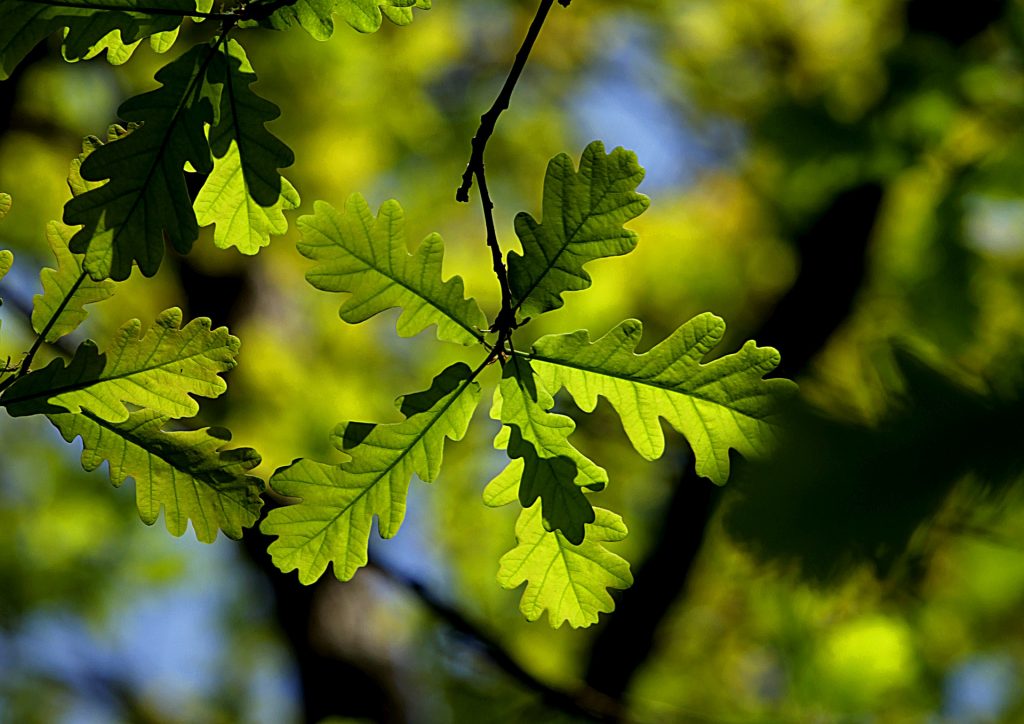 Changing Times Marked in Beauty – A day of ceremony for the Earth and in memorium of our loved ones.
At this globally unsteady time, grief has touched all of our lives in varying capacities. It can be difficult to get a true measure of the significant challenge we have faced and are facing and how to respond.
The need for loving, compassionate action is vital as we acknowledge how we as communities, families and countries have benefited from selfless acts of kindness and love by of those who walked the Earth before us and those we walk among.
And so it is now our turn, this is a moment in our lives and in history where we can respond to global and personal grief, by taking loving compassionate action.
On 19 and 20 September 2020 before Autumn Equinox, the Shamanic Life team will be holding a Ceremony for the Earth in a private woodland. This two day ceremony will include the name/s of those who have passed away, followed by the planting of an Oak sapling.
Blessings and prayers will be made with loving intent, respect and gratitude, embracing people from all walks of life and absolutely non-discriminatory.
If you would like to purchase a sapling to be planted in honour of your loved one, to mark this moment of change, or to add your kindness, compassion and gratitude to our amazing planet, our team will plant them on your behalf. The planting will be in a beautiful wild woodland that is private and protected from deforestation. Saplings will be mapped, photographed and identified with the name of your choice on a wooden name tag attached or close to the tree.
Saplings can be purchased using the PayPal button below. Once you have completed your purchase please contact us with the name of the person, people or other that you would like to honour and we will include them in our ceremony.
  'Tree Planting in Ceremony and in Memoriam 19/20 September 2020' (£35.00)  
All information copyright to ©Maxine Smillie 2021