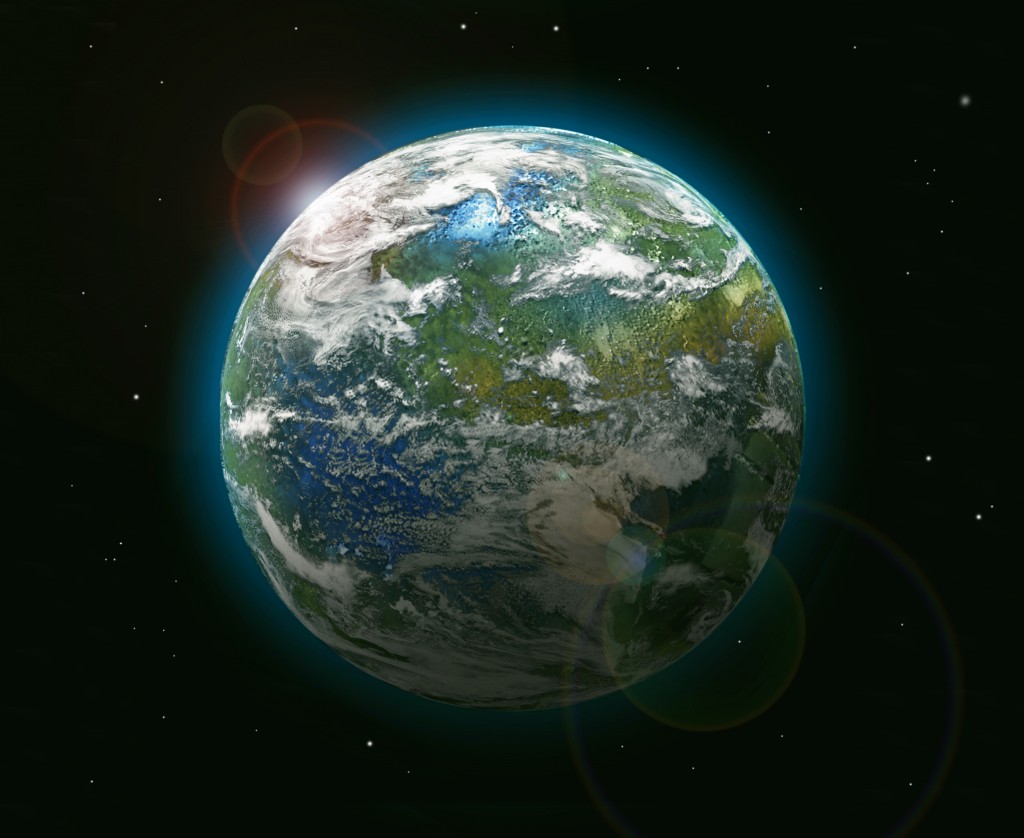 Medicine for the Earth Residential Course
The Earth is calling out for the human race to remember and respect the connection we have with all of life and so it is with great delight that Shamanic Life offers the renowned work of Sandra Ingerman, Medicine for the Earth, in a five-day self-catering residential course, 13-17 June 2024, Olchon Valley.
Held over five days we will learn grounded practices and hold ceremonies in community with each other using drumming, singing and working with the elements to re-connect with ourselves and the Earth.
New dates for 2024
The workshop is for five days, 4 nights, starting at 6pm on Thursday 13 June 2024, ending on Monday 17 June 2pm. 
Our teaching days will be 10am – 1pm and 3pm-6pm, with ceremonies each evening, from 7.30pm-9pm. We will be working in the main yurt and in the woodlands.
Location
This will be our second year facilitating Medicine for the Earth residentially; we had searched for some time to find a space that resonates and weaves easily with the Medicine for the Earth course material. We were so excited when we found Olchon Valley Campsite! This is a part of the world where the valley sings with beautiful meadows and woodlands that are and hugged by rugged hills. It is easy to feel the pulse of the earth here.
The campsite itself is on a traditional hill sheep farm in the Black Mountains, on the eastern edge of the Brecon Beacons National Park on the border between England and Wales, UK. At over 1,000 feet above sea level, it offers a peaceful, rural site in an area of stunning scenery with spectacular, dark night skies. The site is strongly committed to ensuring that visitors 'tread lightly' on the natural environment and is 'off grid' with electric hook ups in communal space only to allow people to switch off from technology and immerse themselves in the land.
Accomodation
This is a self catering residential course; details of prices below. There are options to camp, be in a yurt dormitory or park small camper vans. 
The accommodation comprises of furnished yurts, tent pitches and spaces for small camper vans. Hot showers, composting toilets, a field kitchen and washing up areas are provided and there are firepits outside the yurts, camping pitches and in communal spaces.
Each yurt has tea/coffee making facilities, wood burners and fire pits.
Prices are inclusive of accommodation and the course fee. Catering is not included or provided, as there is a field kitchen available for all to use. Yurts are equipped with gas hobs and basic camping kitchen facilities.
Further information on the Campsite facilities, Wales / Hereford border local area can be found here.
Booking
The course is limited to 13 people.
Course fee & self catering camping pitch, £595 per person
There are quiet pitches in beautiful meadows for tents and three hard standing pitches for camper vans. No hook up is available for campers or vans.
Course fee & self catering yurt dormitory, £650 per person
The yurt accommodation is offered as same sex dormitories, please let us know if you are planning on attending with a friend you would like to share space with when you receive your booking confirmation.
Payment
Deposit for Medicine for the Earth Residential Course, £200
Remaining Balance for Course and Camping, £395
Remaining Balance for Course and Yurt, £450
---
Full Payment for Course & Camping, £595
Full Payment for Course & Yurt, £650
---
Returners Rate for Course & Camping, £450
Returner Rate for Course & Yurt, £550
---
Please read: Deposit for Medicine for the Earth is non-refundable from 3 months before workshop start date. Full payment is due 28 days. Please take out insurance cover if you have any concerns about you having to cancel.
When we have received your deposit we will send you joining details.  
Please be aware of our cancellation policy.
All proceeds from the workshop go to the upkeep of the woodland sanctuary.